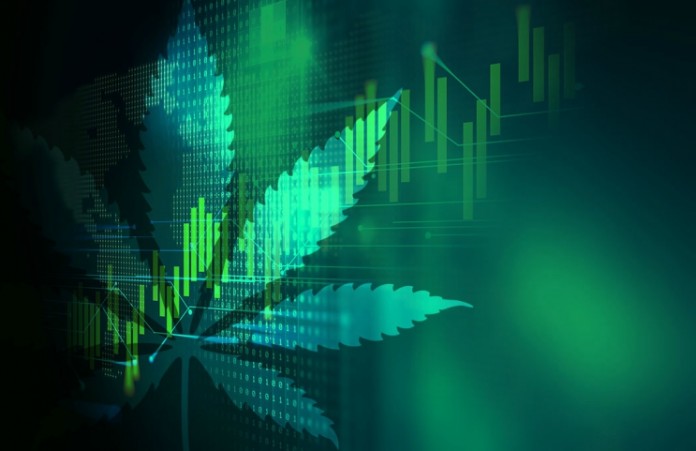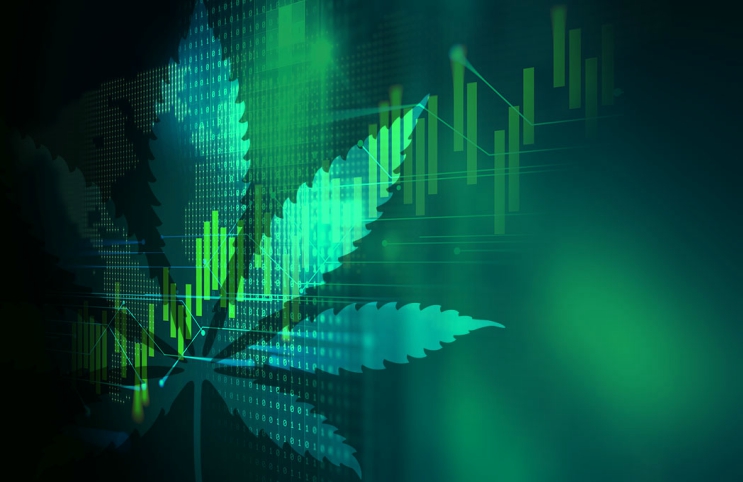 Many publicly traded marijuana companies have been having been running into issues due to pending legislative changes from the U.S. government. With the markets easing emotions at this current time, it seems like pot stocks could potentially see some new highs in the near future. With many of the top cannabis stocks flatlining at lower than average prices, it seems like now may be the time to take a look at the dip in the market.
Dips and corrections in any market usually signal many investors to come in and purchase stocks at low valuations, hoping that the gains will make up for the low prices. With investors looking to reevaluate their marijuana portfolios due to new developments, it seems like the market could potentially be on the up once more.
One of the newer stocks that many investors are looking at is known as iAnthus Capital Holdings Inc. (CNSX:IAN). The company has been on many lists for stocks to look out for during 2018, with many investors happy at the new price of the stock. The analyst Matt Bottomley predicted that the price would reach a target of CAD$3.90 per share. By the end of January, the company had hit an all-time high of upwards of $5.50 per share. The stock than managed to drop by around $2 dollars to the current price, after a few market corrections came into play, dragging down many of the most popular stocks in the market.
In recent times, it seems like the stock could be moving up. With new announcements such as moving into the U.S. market, the hopes are high for iAnthus to make another comeback. Bottomley stated that "We continue to hold the view that 2018 will be a banner year for the company as its crown jewel assets in