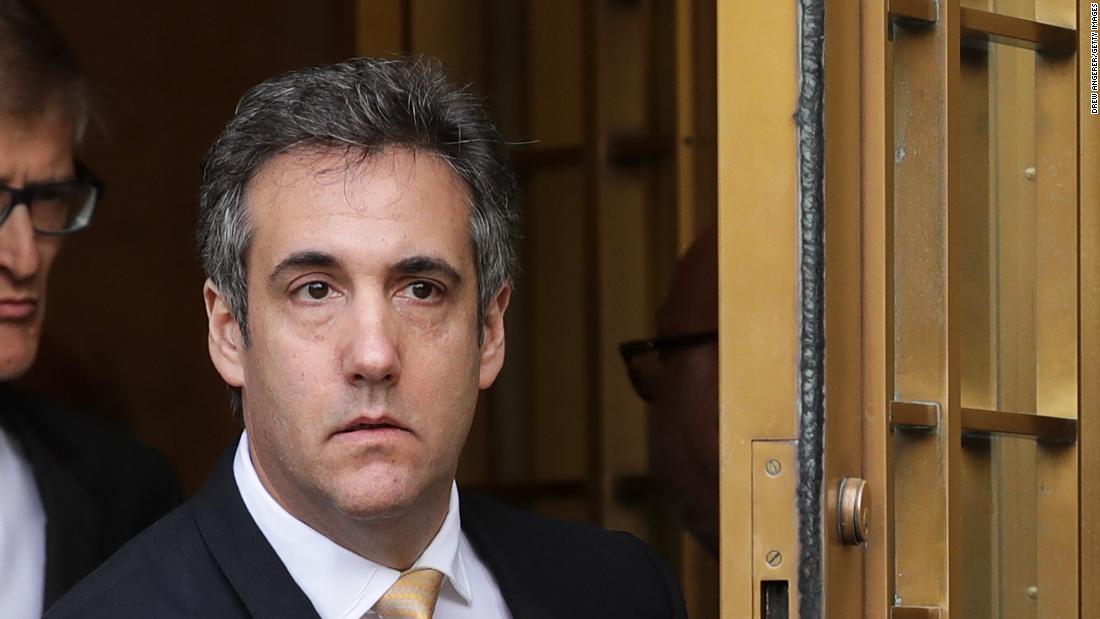 Special counsel Robert Mueller said on Friday that former Trump campaign chairman Manafort lied to investigators about his interactions with Konstantin Kilimnik, his former business associate who has ties to Russian intelligence.
Specifically, prosecutors discussed with Manafort more than one meeting he had with Kilimnik. 
There are very few public details about their interactions. But questions of collusion have swirled around Kilimnik, given his long-time closeness to Manafort and his links to Russian intelligence agencies that were aggressively meddling in the election. Mueller's team said earlier this year that the FBI believes Kilimnik had active ties to Russian spies in 2016. 
Prosecutors said they caught Manafort in lies about Kilimnik because they have "electronic communications" and "travel records." Mueller's team said they confronted Manafort with this evidence, and he acknowledged his lies. But besides these breadcrumbs, critical parts from Friday's filing about Kilimnik were heavily redacted by Mueller's office. 
The Washington Post reported previously that Manafort and Kilimnik met twice during the campaign. Manafort acknowledged to the Post that they discussed WikiLeaks releases against the Democratic National Committee because they were in the news at the time. Mueller's team said Friday that Manafort lied to them about a "meeting with Kilimnik," but the section is heavily redacted. 
The Post also reported that Manafort and Kilimnik exchanged emails in 2016 about the offering "private briefings" about the campaign to Oleg Deripaska, a prominent Russian oligarch. Manafort has said those briefings never occurred.
Kilimnik has denied working for Russian intelligence. Manafort denies colluding with any Russians.
Kilimnik and Manafort were charged with obstruction of justice in June, for trying to influence witnesses who could testify at Manafort's trial. Manafort pleaded guilty to obstruction in September, but Kilimnik lives safely in Russia, out of the reach of US courts.
Hear more:
Let's block ads! (Why?)
Powered by WPeMatico