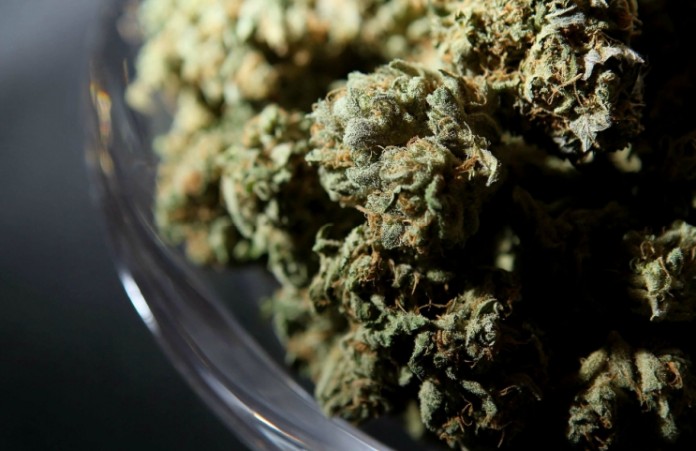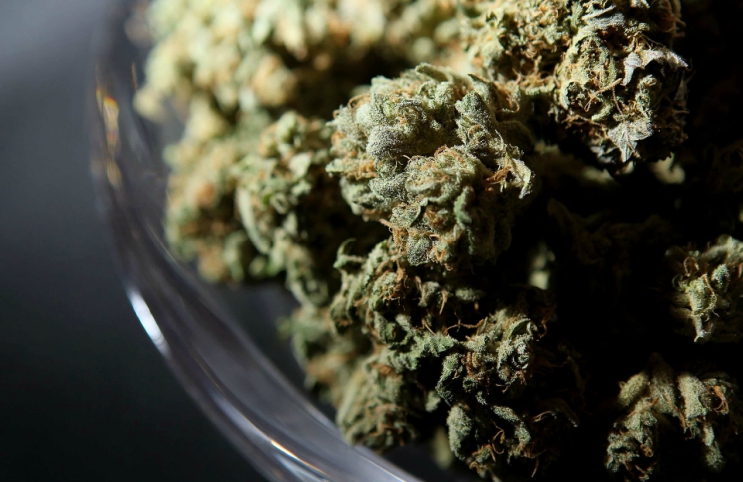 The cannabis market as a whole has been growing with a massive amount of ferocity for some time now. With new additions to legislation and the changing public perception of the substance, it seems as though the market is only poised to continue this massive growth into the future.
One of the biggest parts of the market has become the industry on recreational cannabis. California and Canada have both presented vastly different, but large in their own regard, markets on recreational cannabis. Some sales projections have but the North American cannabis industries value at around $12 billion for this year, with those numbers skyrocketing over the course of the next few years to come. States in the U.S. aside from California such as Colorado and Nevada have also been working to increase their markets with new businesses and new methodology toward approaching the cannabis market.
One company that has been outperforming many investors standards has been Nightfood Hldgs Inc. (OTC: NGTF). The company currently has a market cap on the smaller side at around $15 million, but their share prices also remain on the lower side at around $0.36. According to one report on what the company does, "NightFood manufactures and distributes better-for-you snacks specifically formulated to satisfy unhealthy nighttime cravings in a better, healthier, more sleep-friendly way. Future product line extensions may include formats such as NightFood cookies, NightFood ice cream, NightFood bites, and more. In addition, MJ Munchies, Inc. was recently formed as a new, wholly owned subsidiary, to exploit legally compliant opportunities in the CBD and marijuana edibles and related spaces." The market on edible cannabis products has been increasing with a large amount of propensity toward the future and Nightfood looks to be taking advantage of this sector.
Next on the list and