One male instructor is dead and two other people have been injured after a small four-seater plane carrying three people crashed at a small airport in New Milford, according to the National Transportation Safety Board.
Officials from the Federal Aviation Administration said a Cessna C-172 that left Danbury Municipal Airport crashed at the end of runway 17-35 at Candlelight Farms Airport in New Milford at 9:47 a.m. 
Police said the man who died was an instructor, a female who was onboard has critical injuries and LifeStar flew her to Hartford Hospital. A man who was in the back seat was also injured, got out of the plane and walked to a house and asked the residents to call 911.
LifeStar was called and Danbury Hospital said one patient from the crash was brought there. 
The FAA will investigate and the National Transportation Safety Board will determine the probable cause of the crash.  The NTSB tells NBC Connecticut that an investigator is on the way to the scene.
No additional information was immediately available. 
Check back for updates. 
Plane Crashes in New Milford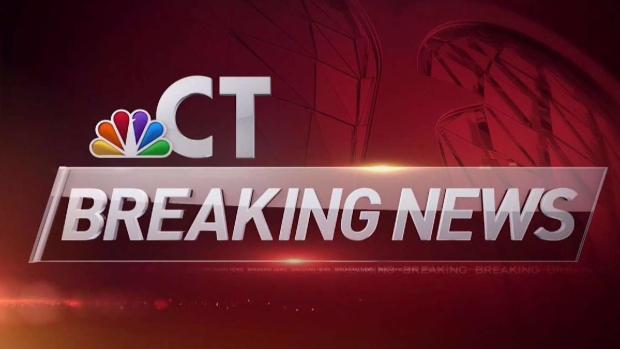 Published 3 hours ago | Updated 10 minutes ago
Let's block ads! (Why?)
Powered by WPeMatico